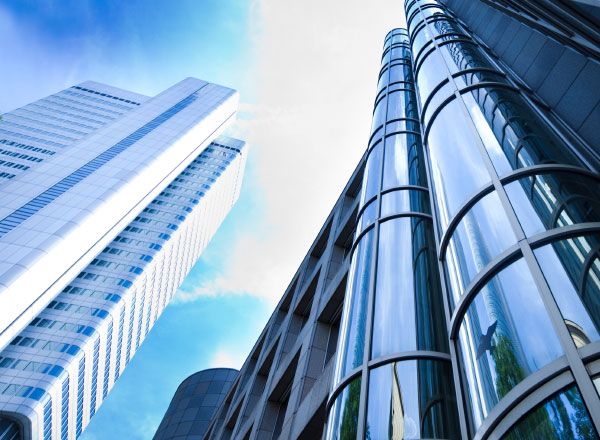 SOLUTION FOCUSED HR THINKING
After 15 years working across different departments in HR in the UK and Dubai, I founded AskHR to offer HR advice and guidance to companies that do not have their own HR department. We can help you focus on your business by taking care of all your human resources needs.
Whether you need help with recruitment, employment contracts, disciplinary hearings or anything a large corporate HR team would normally provide, AskHR can be of assistance, leaving you free to get on with growing your business.
ASKHR CAN HELP YOU RETAIN YOUR BEST TALENT.
After you put in the time, effort and investment to hire the best employees possible, you need to retain that talent.
Salary, retirement plans and vacation benefits are high on the list of why those great employees took the job, but they are not reasons enough to keep them in your employ for the long haul. Job satisfaction will increase your employee retention rate. AskHR can help you create HR strategies that you can use to retain your talent.
OUR COMMITMENT TO HELP OUR CLIENTS DELIVER THEIR HR STRATEGIES IS OUR TOP PRIORITY
At AskHR we are committed to providing our clients with the quality solutions they need to realise their HR Strategies and attract and retain the top talent for their business.
We aim to become a genuine partner with every business we work with. We see our role as helping your business grow and succeed through maximising your most crucial asset, your people.
"AskHR provides custom solutions to a variety of industries. Our contributions include project oversight, day-to-day client support, and on-going consultation. My vision for AskHR is to build an HR Consultancy that provides unrivalled solutions to local and international clients in the United Arab Emirates."
OUR PARTNERS, CLIENTS, ASSOCIATES & USEFUL LINKS